Ionescu dedicates Oregon's season to Kobe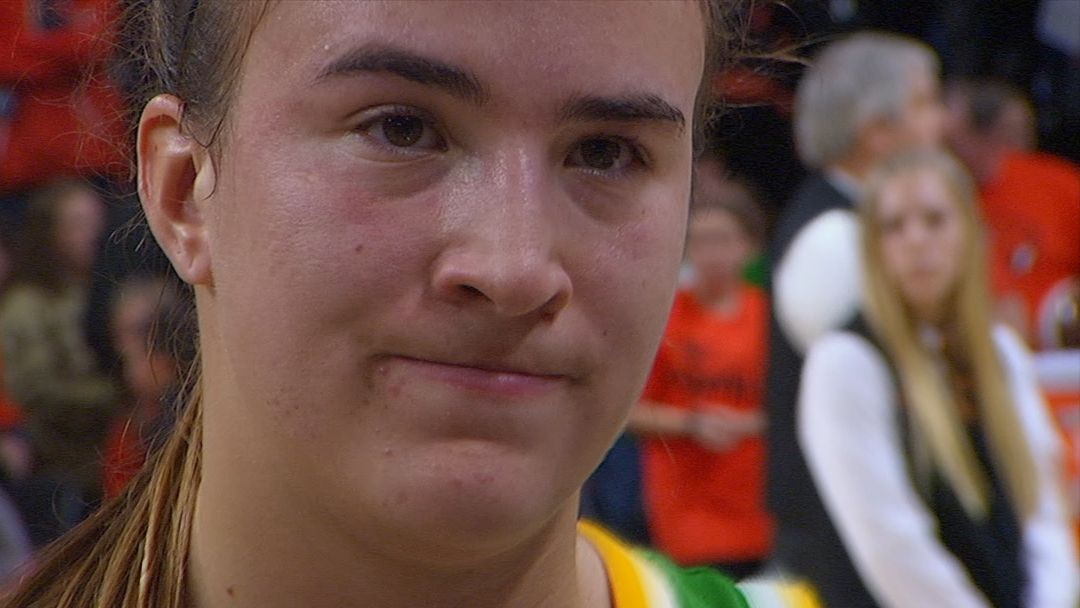 Ionescu shaken up by Kobe's death
Oregon and Oregon State players gather at midcourt to mourn the loss of Kobe Bryant, with Sabrina Ionescu honoring Bryant with "Forever 24" written on her sneakers.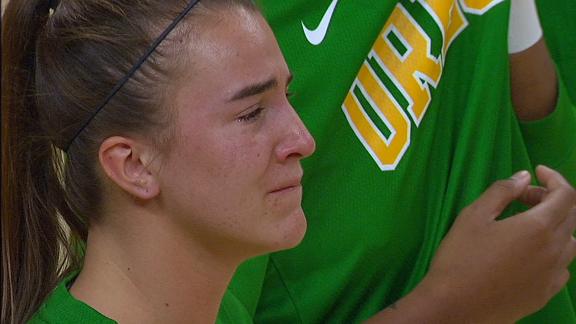 UCONN BEATS TENNESSEE
Geno misses having to coach against Pat
UConn head coach Geno Auriemma reflects on coaching against Tennessee without Pat Summitt.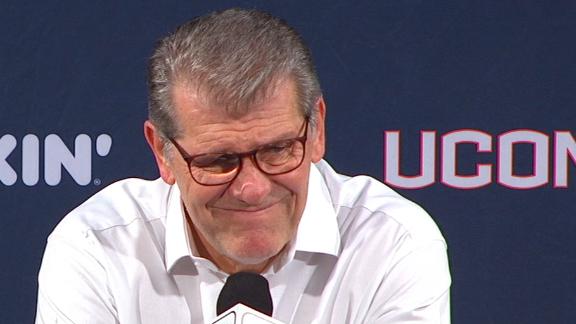 Pat vs. Geno was a rivalry for the ages
Geno Auriemma and Pat Summitt's relationship was less than amicable, which led to UConn vs. Tennessee being one of the most heated rivalries in college basketball.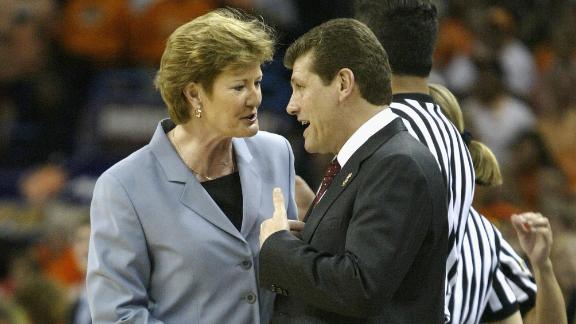 The epic UConn-Tennessee rivalry lives on
See what happens when the UConn-Tennessee rivalry is revived at 7 p.m. ET Thursday on ESPN.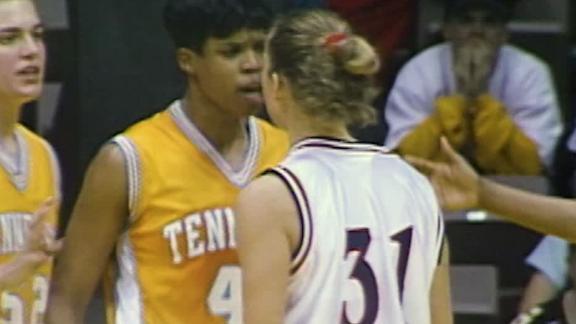 Customize ESPN
ESPN.com

Triple-double machine Sabrina Ionescu keeps adding to her NCAA career record. We're tracking the journey, the stat watch and record countdown.
Soobum Im-USA TODAY Sports

The Ducks are back on the top line -- joining South Carolina, Baylor and Louisville -- and in the Portland Regional. UConn is the No. 2 seed there.