Formula 1
Formula 1
Sauber drivers look forward to new season
Marcus Ericsson and new F1 driver Charles Leclerc give their thoughts on the new C37 car.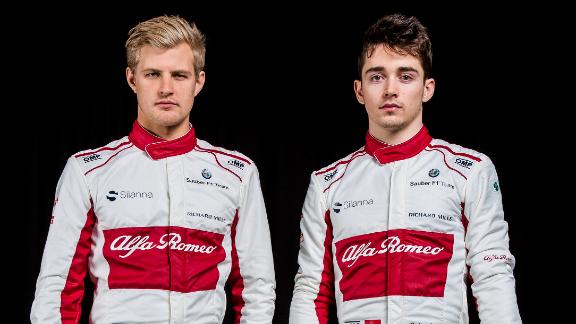 Formula 1
Sauber reveals the C37
Take a look at Sauber's new car for the 2018 season, the C37.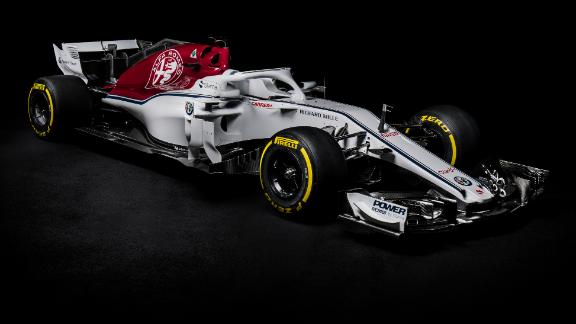 Formula 1
Watch the very best in U.S. sport LIVE and on-demand with ESPN Player. Available across Europe, subscribe today.
Customize ESPN