Should you watch the new season of Formula E?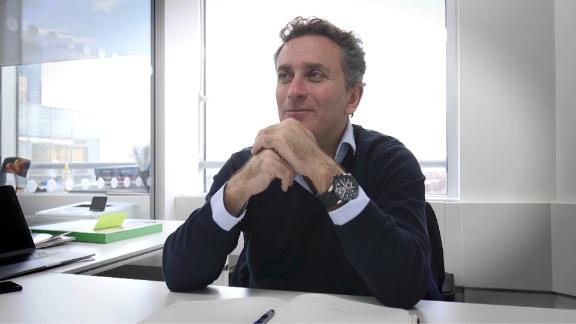 AutoRacing
Formula E aims to be most relevant motorsport championship
Alejandro Agag tells ESPN that the future of the industry is going electric, which could see Formula E become the most relevant motorsport championship.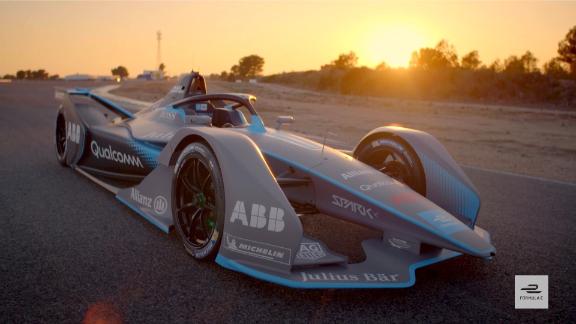 AutoRacing
Why is the Formula E season starting in Saudi Arabia?
Formula E CEO Alejandro Agag explains the reasons behind kicking off the season in Saudi Arabia.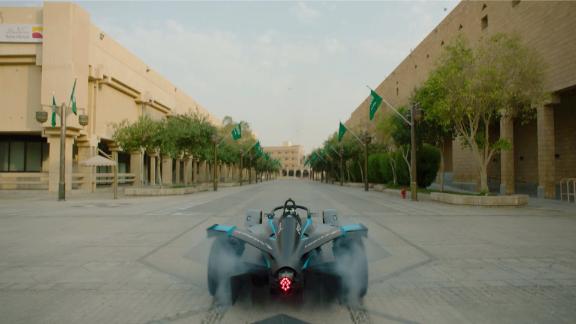 AutoRacing
Agag: Felipe Massa will bring followers to Formula E
Formula E CEO Alejandro Agag says former Formula 1 driver Felipe Massa will bring a lot of excitement to the race.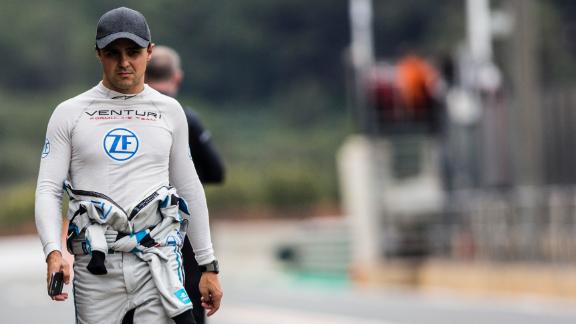 Formula 1
Aston Martin unveal secrets of Valkyrie V12 engine
Aston Martin revealed some of the information about its V12 Cosworth engine at the company's Valkyrie power-plant.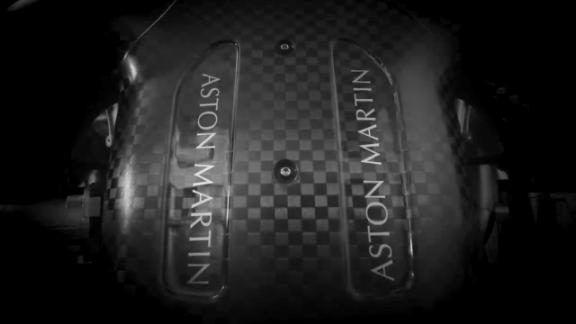 Stanley Bielecki Movie Collection/Getty Images

Maurice Hamilton looks at the remarkable tale behind Steve McQueen's 'Le Mans' film, as revealed in a recently-released documentary.

Phil Cavali Photography

After training for a year, Brehanna Daniels got her shot changing tires in the Trucks and Xfinity races, becoming the first African-American woman to work the pits in a NASCAR Series event.
Customize ESPN