Top Headlines
MNF fallout
Did Geno Smith call heads or tails?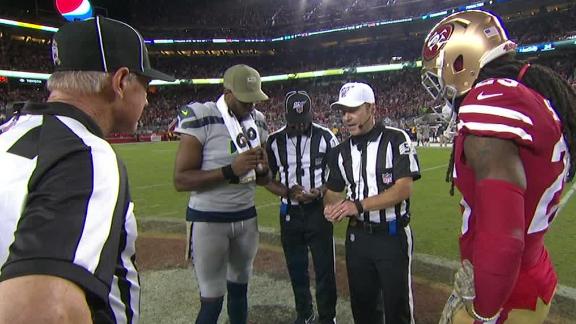 NFL on ESPN+
Available on Demand
Week 10 reaction
Stephen A.: Jimmy G is the 49ers' weak link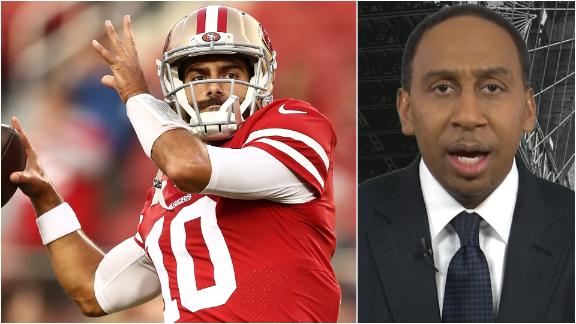 'We're still getting used to being good'
Michael F. McElroy for ESPN

The Bills Mafia has beer stashed in a toilet, a Tom Brady-hating corgi and a fan caked in condiments. What happens when hope is added to the tailgating mix?
The scrum, launch and how to nail it
AP Photo/Paul Sancya

Football's most desperate play is no longer just a heave and a prayer. It's a much more complicated dance of precise scheme and technique.
A bond forged by survival
Benedict Evans for ESPN

Texans receiver DeAndre Hopkins says he owes his career to his mom. When you hear her remarkable story of survival, you'll understand his devotion.
NFL Films Presents

Explore the history of the league with over 80 archived episodes from the extensive NFL Films library.
Customize ESPN