GSP 'very happy' to retire on his terms
UFC legend Georges St-Pierre announces his retirement from mixed martial arts and iterates that he wanted to leave on his own terms.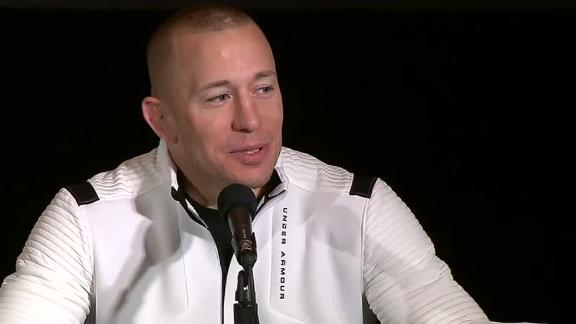 St-Pierre's legacy cemented as greatest MMA fighter of all time
Ariel Helwani details why Georges St-Pierre is the greatest mixed martial artist of all time, winning a record 13 UFC title fights.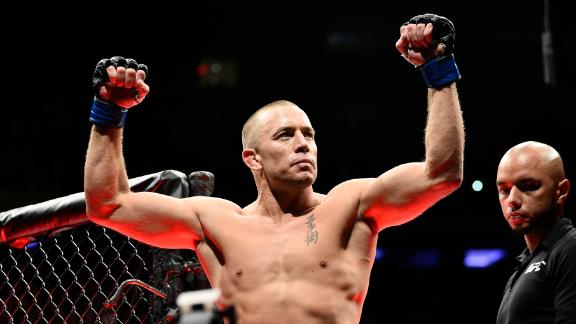 Sport Science highlights GSP from his prime
In 2011, Georges St-Pierre's impressive punching power was measured by Sport Science.
The Featherweight fighter aiming for the stars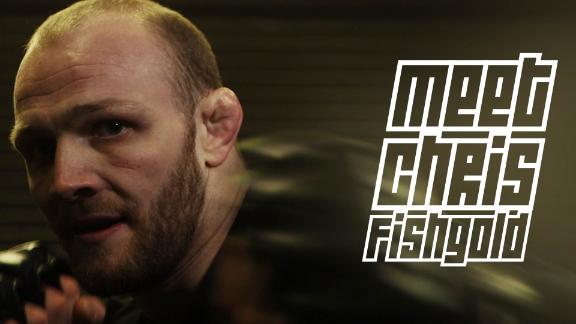 Bellator mma
Villante on split-decision streak: 'Just sick of it'
UFC light heavyweight fighter Gian Villante breaks down what it's like to have four consecutive fights go to a split decision.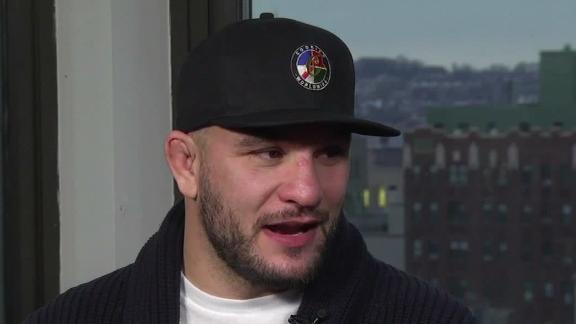 ngannou defeats velasquez
Ngannou's power too much for Velasquez
Francis Ngannou lands a quick combo to the head of Cain Velasquez before the former champ's knee gives out early in Round 1.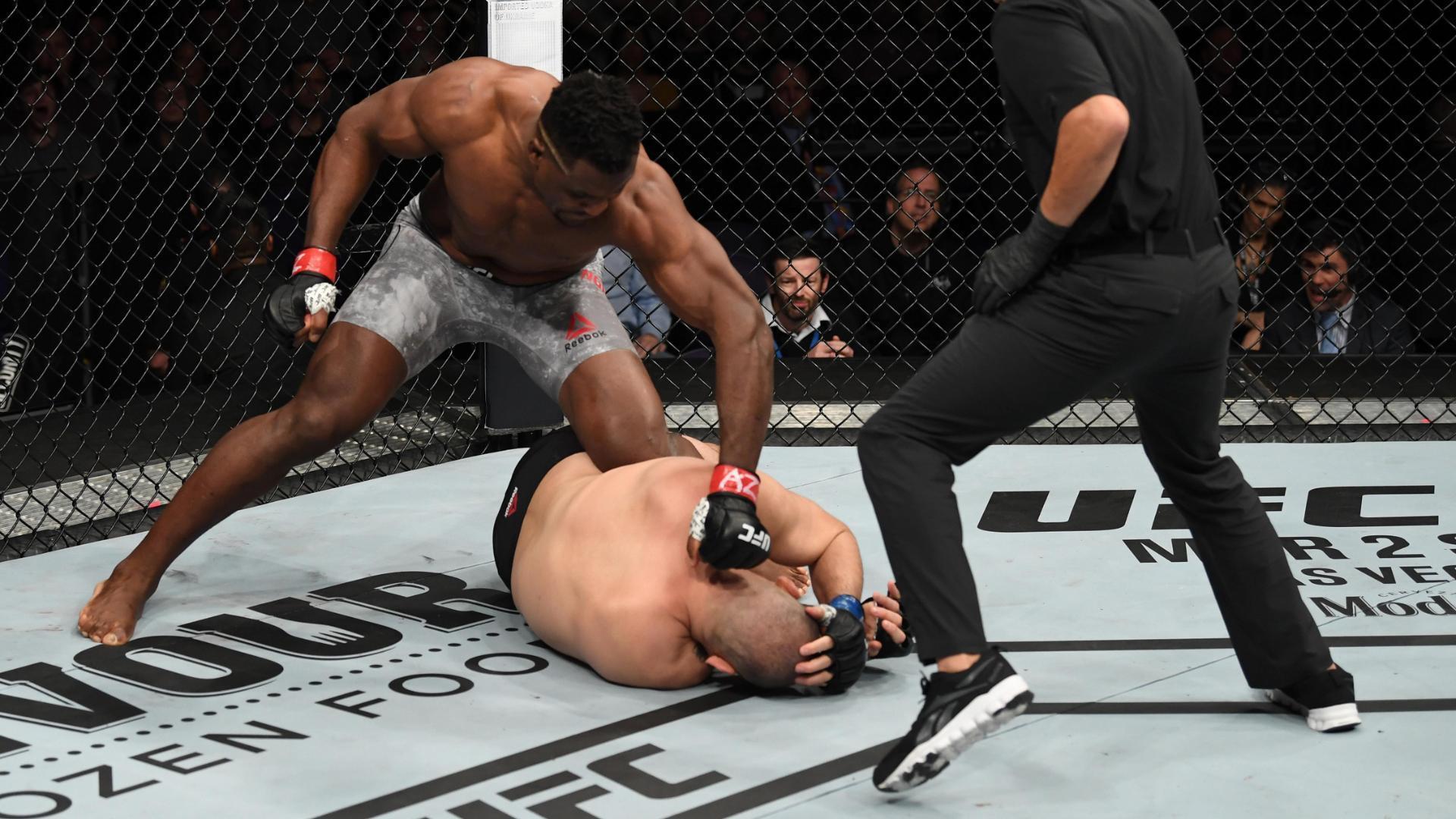 Velasquez classy in defeat to Ngannou
Cain Velasquez shows Francis Ngannou some love after losing and apologizes to the fans in Arizona afterwards.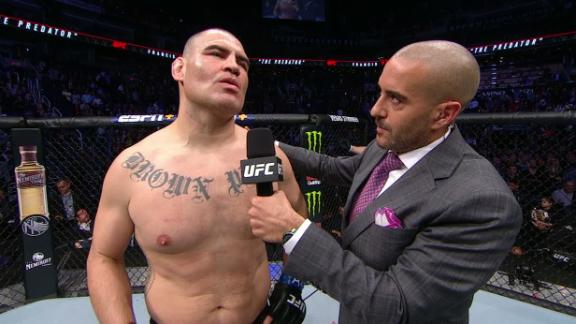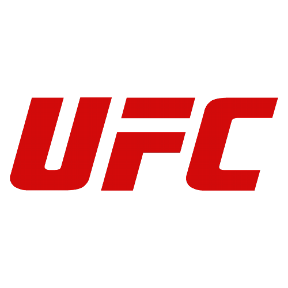 Fight Night's top finishes
Vicente Luque wins in final seconds of all-out brawl
Luke Sanders defeats Renan Barao by brutal TKO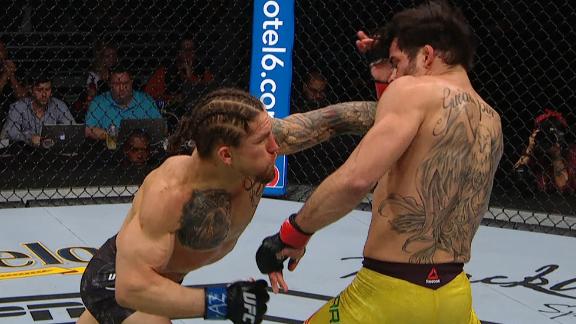 Paul Felder claims grueling decision over James Vick
Paul Felder and James Vick trade strikes throughout but it's Felder who comes out with the unanimous decision win at UFC Fight Night.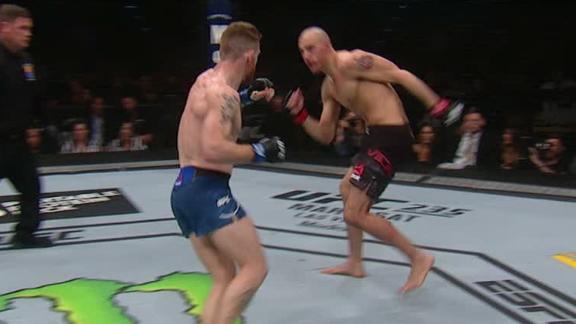 Kron Gracie wins UFC debut with rear-naked choke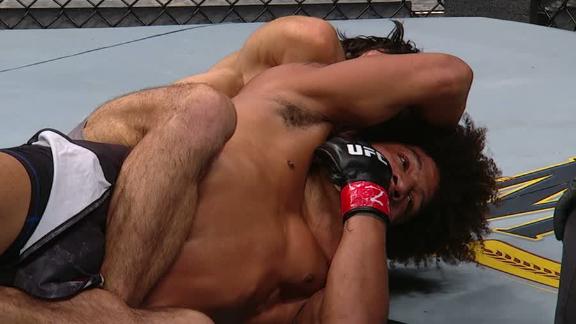 Manny Bermudez beats Benito Lopez via guillotine choke
Mitrione-Kharitonov ends in no contest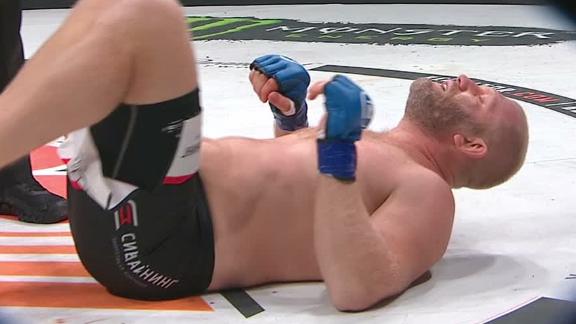 Douma holds on for submission after getting slammed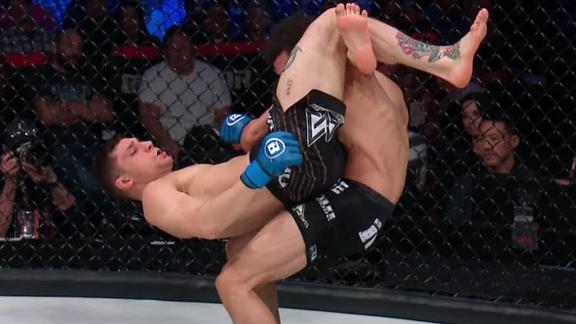 Vanderford wins by submission in Bellator debut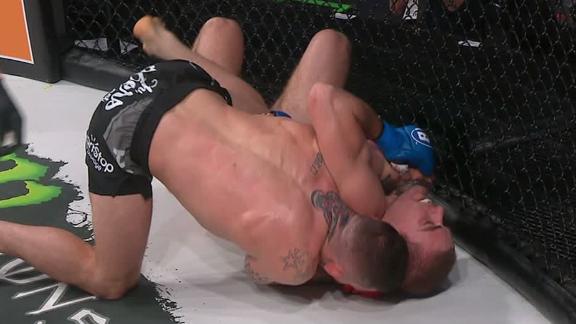 PROJECTING NEXT OPPONENTS
Should Adesanya jump the line for a title shot?
Dominick Cruz wants to see Israel Adesanya fight someone like Jacare Souza or Yoel Romero before getting a title shot.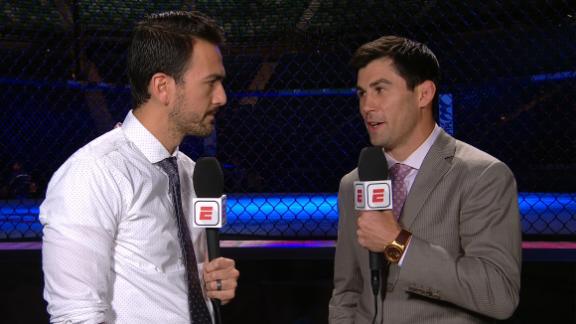 UFC 234
Helwani: UFC is 'taking care' of Gastelum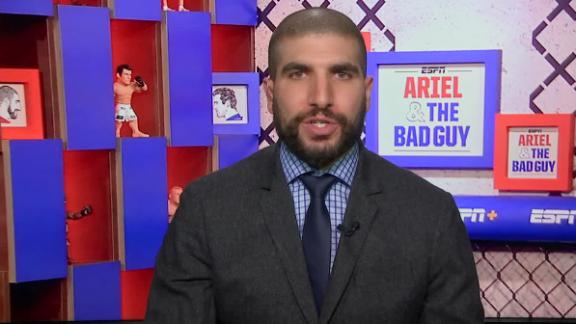 White: Whittaker's condition could've been 'fatal'
In response to Robert Whittaker's injury, UFC president Dana White says the UFC's doctor have "never seen this type of injury in a young person."

best from UFC 234
Smith doesn't waste time with TKO of Ma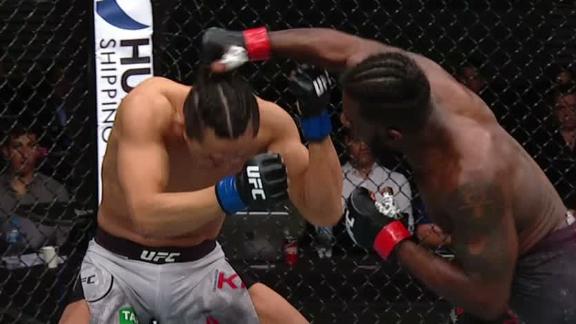 Turner knocks out Potter in 1st round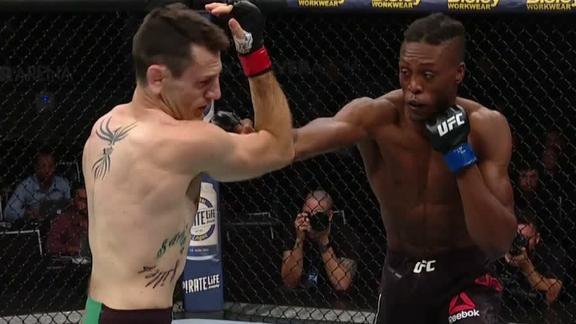 Anderson Silva
Anderson Silva's road to recovery
Anderson Silva sits down with Stephania Bell to discuss his comeback from a devastating leg injury to face Israel Adesanya at UFC 234 in Melbourne.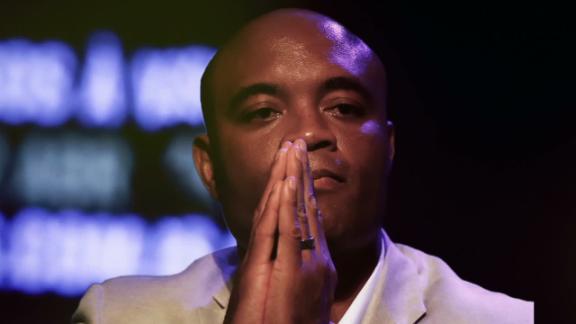 Silva's best moments as a fighter
Check out Anderson Silva's biggest moments as a fighter in UFC as he prepares to take on Israel Adesanya in Australia.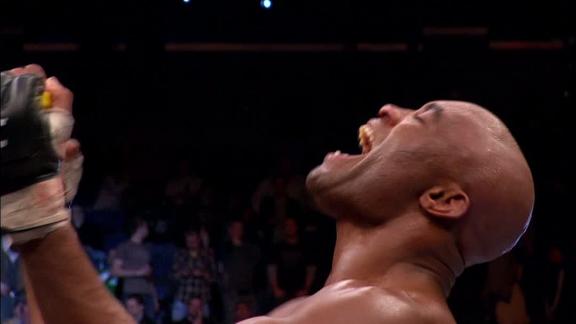 Israel Adesanya
Adesanya doing everything right on path to a title shot
Chael Sonnen breaks down what he likes from Israel Adesanya's game that makes him a fighter to watch in 2019.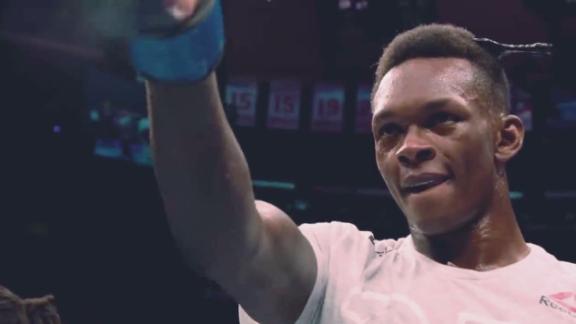 Customize ESPN
ESPN Illustration

ESPN+ is now streaming exclusive live UFC events, weigh-ins and more, Ariel and the Bad Guy, Dana White's Contender Series and other exclusive MMA content.
ESPN

Check out MMA writer Brett Okamoto's rankings within each division.
Josh Hedges/Zuffa LLC/Getty Images

All the UFC champions in each weight division, male and female.