Answering the big tiger questions
Tiger wins his fifth masters
Tiger's legend keeps growing after his fifth Masters win
Wright Thompson tells us how after 15 major championships and five Masters titles, the legend of Tiger Woods continues to grow.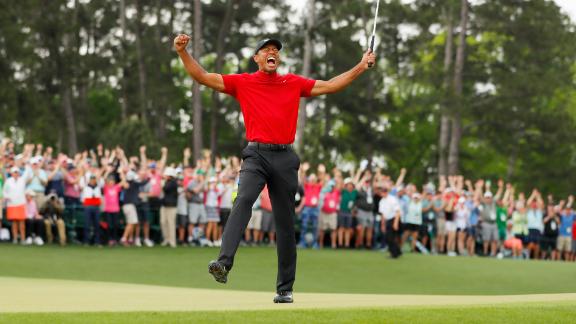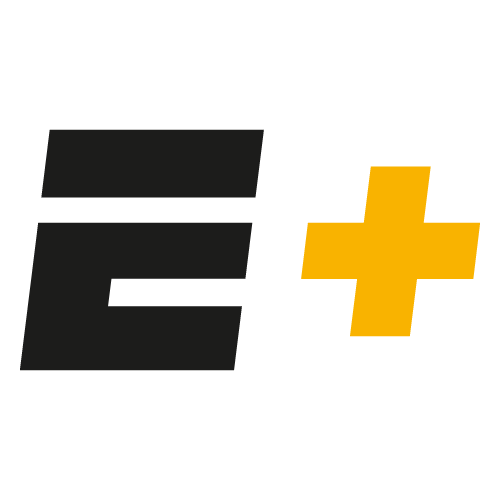 Tiger At The Masters
The Masters: Hole-by-hole guide
Patrick Smith/Getty Images

You think you know Augusta National? We take you inside every hole -- from its nuances to its secrets -- with the help of past champions and some history.
Customize ESPN