NCAA MEN'S BASEBALL
Ole Miss pulls off epic double play to win game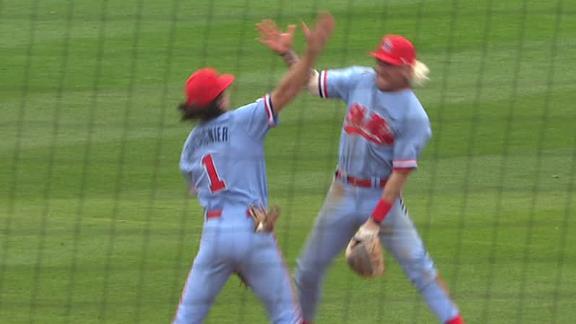 NCAA GYMNASTICS
Thomas rakes in her third Perfect 10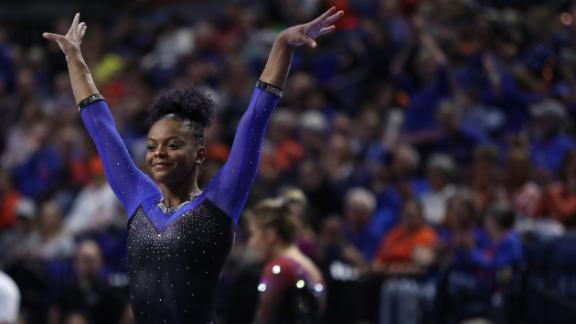 LSU's Edney and UK's Korth share a mutual admiration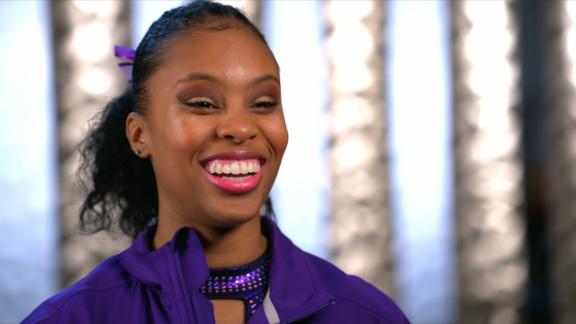 COLLEGE BASEBALL
Troy Tulowitzki's path to Texas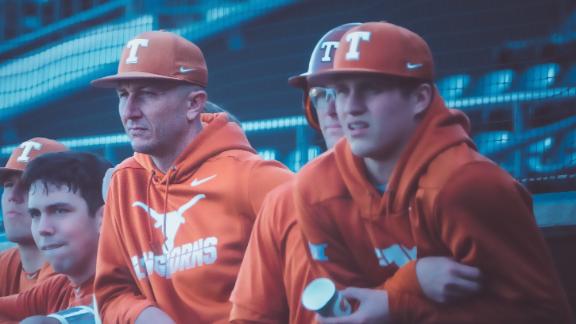 JOHN ALTOBELLI TRIBUTE
Gobourne's proud of her NCAA vault title
NCAA MEN'S BASEBALL
Orange Coast College honors coach before season opener
Before the season, friends and family of the Orange Coast College baseball team gather to honor head coach John Altobelli, who died Jan. 26 in a helicopter crash.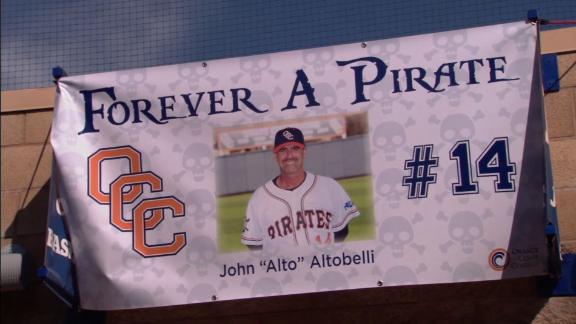 NCAA GYMNASTICS
NCAA Men's Baseball
Nunez' first collegiate hit ends in walk-off fashion
No. 10 Florida gets the 4-3 win over Jacksonville in the 10th inning after freshman Isaac Nunez drills a walk-off in his first collegiate hit.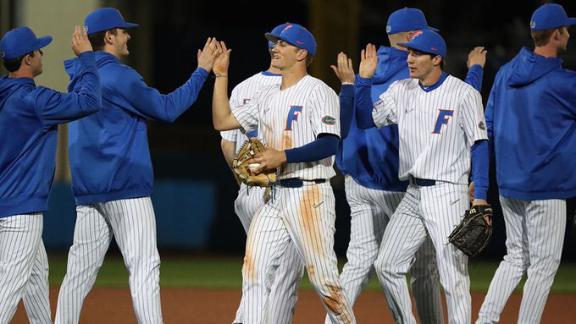 NCAA Men's Baseball
Auburn maintains offensive dominance, trounces Oakland
Coming off a four-game sweep against UIC, the No. 9 Tigers keep their foot on the pedal and wallop Oakland 17-1 with only one hit allowed.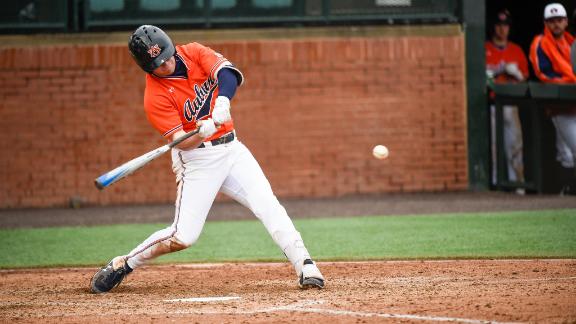 NCAA Men's Baseball
Stellar pitching navigates Vandy past South Alabama
The No. 1 Commodores complete the sweep against South Alabama in a 4-0 victory with 14 total strikeouts from Ethan Smith (7) and Michael Doolin (7).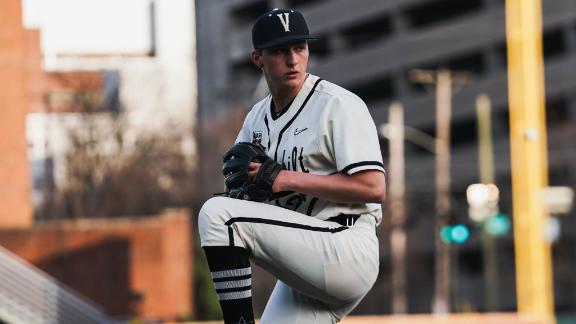 Lugo hurls first career solo no-hitter
Florida junior Natalie Lugo throws her first career solo no-hitter with nine strikeouts, leading the No. 9 Gators to an 8-0 run-rule victory against Jacksonsville.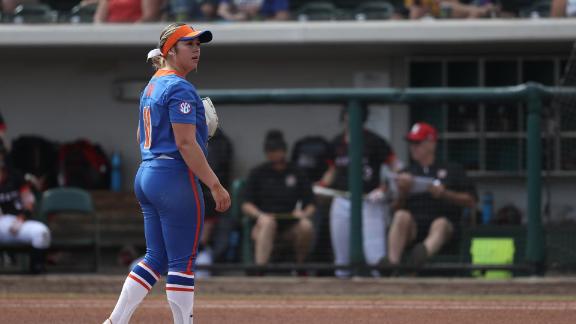 #espnWtop10
Check out this week's edition of the espnW top 10, including action from the St. Pete/Clearwater Elite Invitational, NCAA gymnastics, lacrosse and more.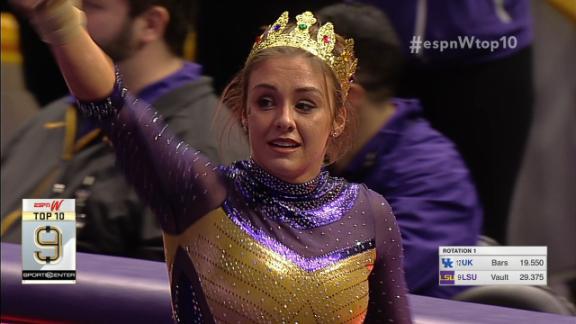 NCAA Men's Baseball
Aggies cruise to victory over SF Austin
No. 21 Texas A&M's early-season success continues as they win big at home over Stephen F. Austin 13-4.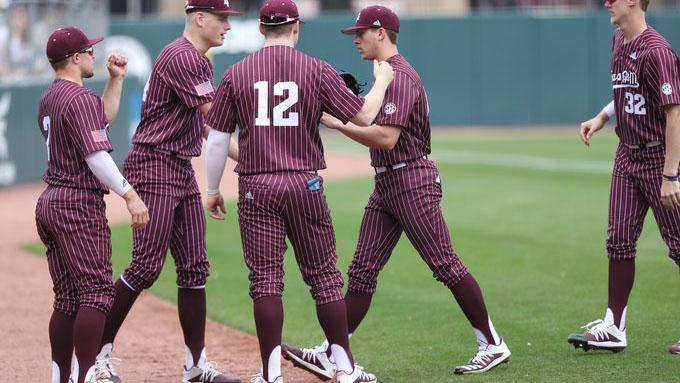 NCAA Men's Baseball
Leiter throws 12 strikeouts in Vanderbilt debut
Vanderbilt freshman pitcher Jack Leiter throws for 12 strikeouts and five no-hit innings in his debut with the No. 1 Commodores, defeating South Alabama 3-0.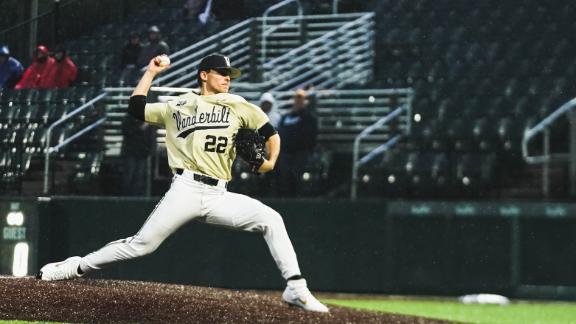 NCAA Men's Baseball
Schultz' big night pushes the Wildcats to victory
Kentucky wins its first game of the season (9-4) against Southeast Missouri with Austin Schultz going 3-4 with a HR, 2B and 4 RBI.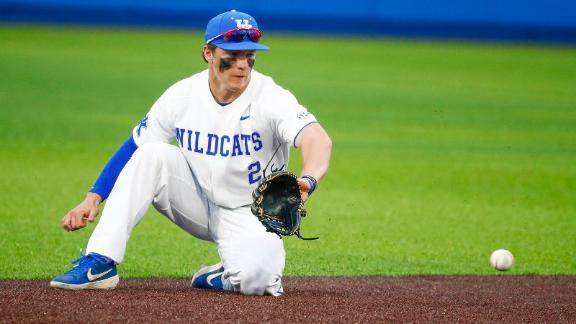 Ole Miss pulls off epic double play to win game
Ole Miss beats Louisville in the top of the ninth after striking out a batter and throwing out a runner at second on the same play.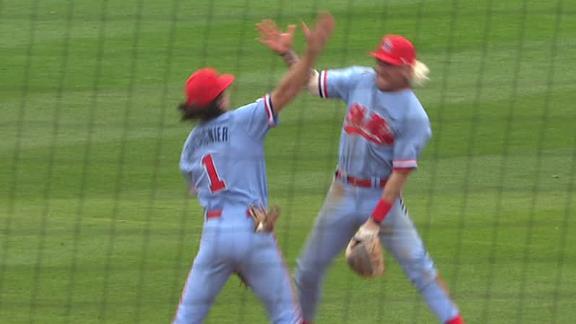 Streeter Lecka/Getty Images

Check out which teams won every men's and women's fall championship and where they stand in the current Capital One Cup standings.
Customize ESPN