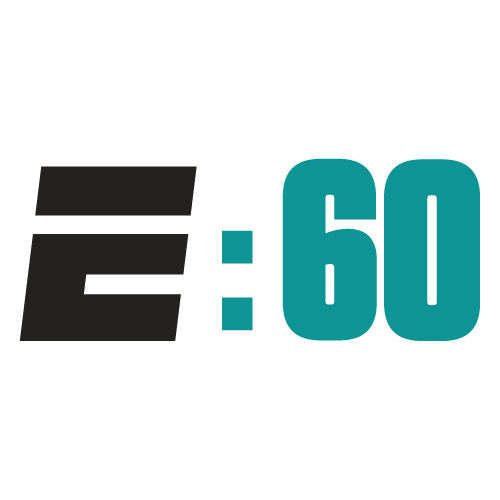 E:60: Dead Man Walking
Preview: The scary plot against a successful trainer
E:60 investigates the murder-for-hire plot involving a former gang member and a well-known boxing trainer.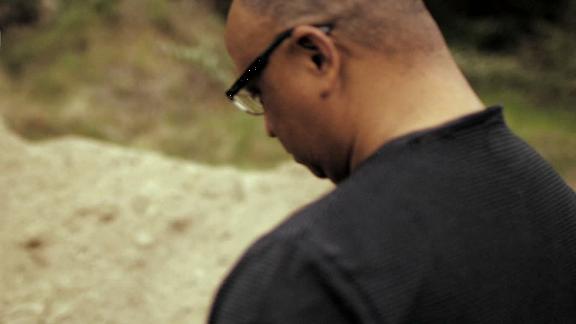 Bronny leads team to national title with LeBron on sideline
LeBron James Jr. leads his Blue Chips squad to the USBA national championship in overtime with his dad coaching.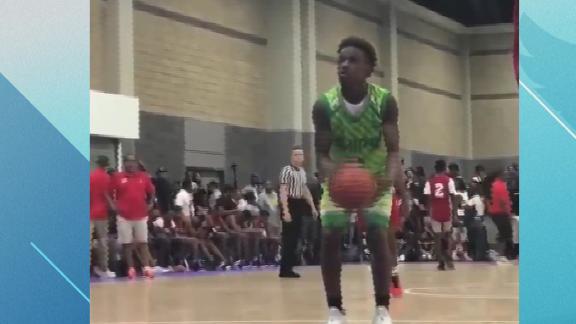 Sullinger gets in scuffle with Diggs at TBT game
Former NBA player Jared Sullinger gets into it with Quincy Diggs and receives a technical foul while Diggs is ejected with a flagrant foul 2.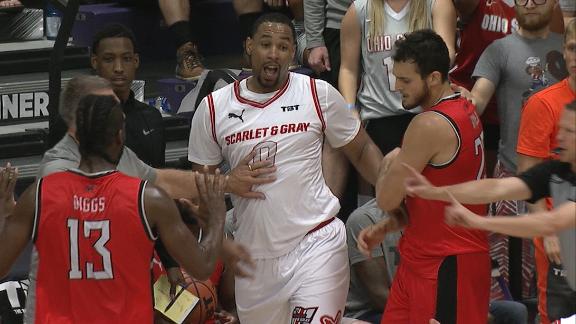 Greenberg: NFL can't make everyone happy with anthem policy
Richard Jefferson and Mike Greenberg react to the NFL's latest attempt to address the issues surrounding the anthem.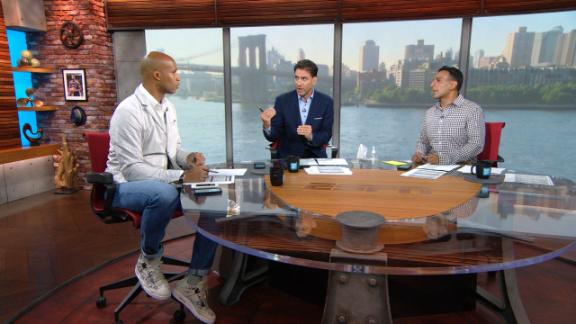 Customize ESPN
On This Date: July 22, 1997
On July 22, 1997, Greg Maddux tossed an efficient complete game against the Cubs to lead the Braves to a 4-1 victory.

It's not too late to play!
Eric Hartline/USA TODAY Sports

The Eagles are obvious picks in the NFC East, but who else will take division crowns? NFL Nation has full breakdowns of all eight.
Royal Thai Army/EPA

The rescue of a soccer team trapped in a cave in Thailand was so daring it defies comprehension. This is what heroism looks like.
Andrew Kaufman

Cross-country coach Scott Beigel, assistant football coach Aaron Feis and athletic director Chris Hixon are the 2018 ESPYS recipients of the Best Coach Award for the difference they made in the lives of students on and off the field of play.
Richard A. Whittaker/Icon Sportswire

Which NHL teams set themselves up the best for the upcoming season via offseason work -- and which not so much?