Sunday's Best
Titans' D celebrates stop with 'Remember the Titans' dance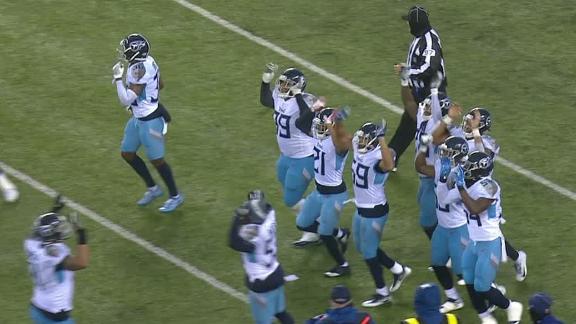 Boyd celebrates TD with Ochocinco dance
Tyler Boyd catches a 7-yard touchdown and celebrates with a Chad Ochocinco-inspired dance.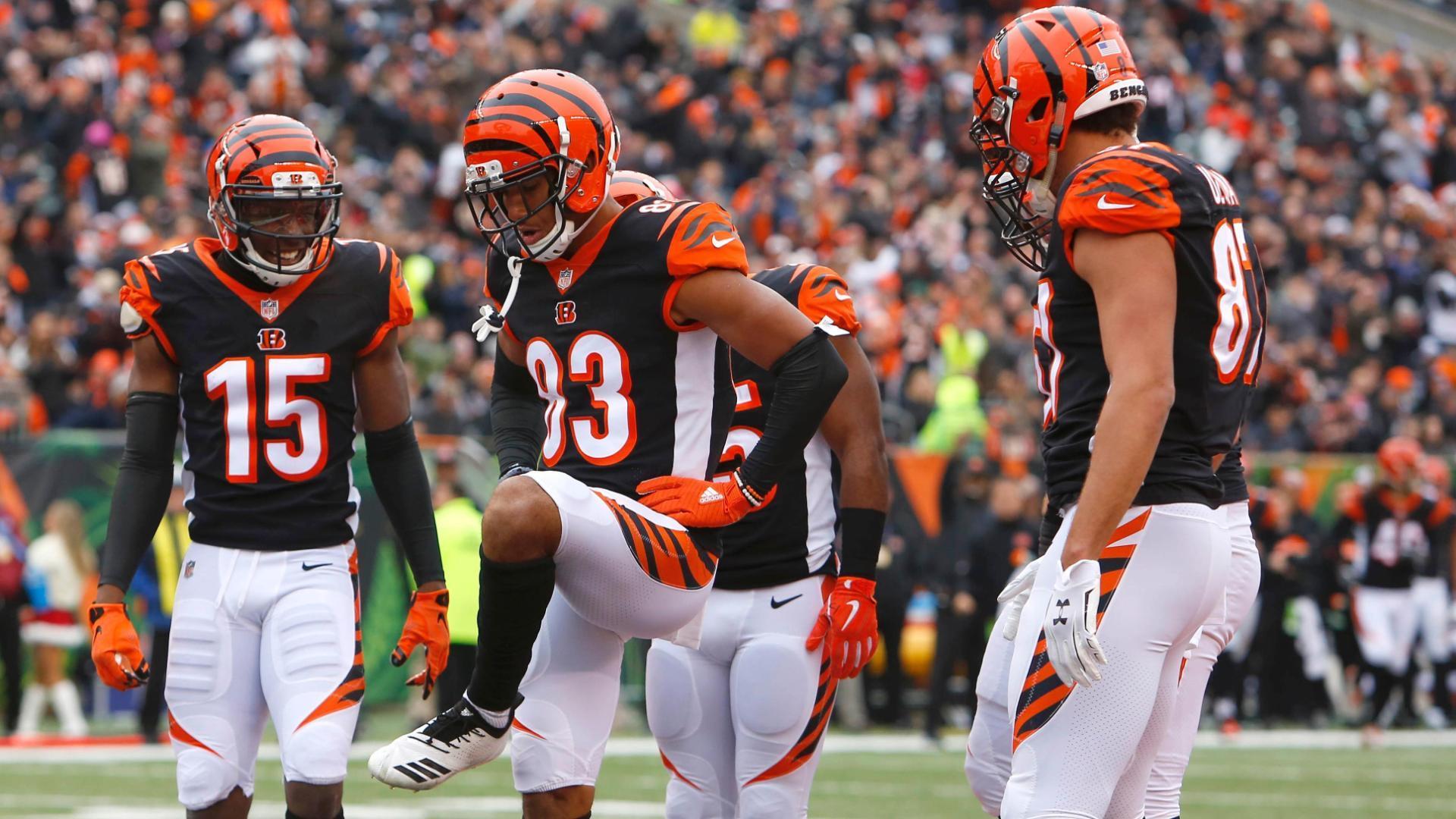 Mack sacks Rodgers without using his hands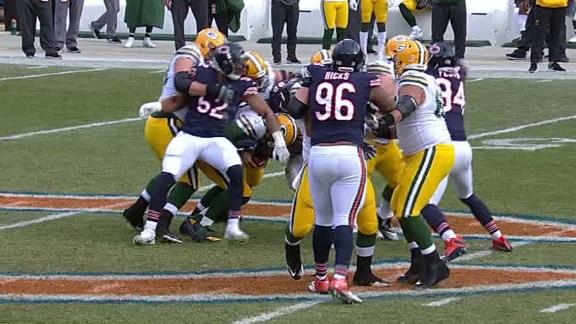 Westbrook returns punt for 74-yard TD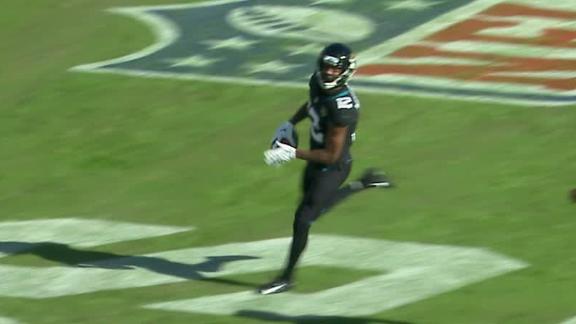 Cook spins and strolls in for 2nd TD run of game
Dalvin Cook eludes a tackler with a spin move and breaks free for a 21-yard touchdown run.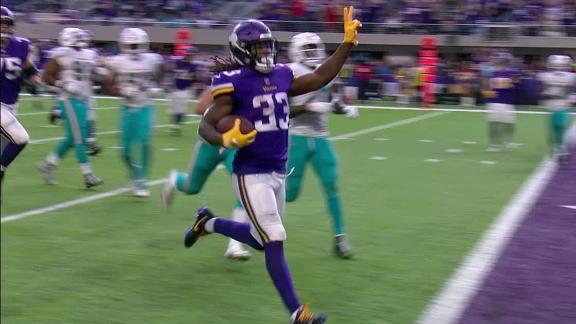 Jones lays out for spectacular TD grab
Julio Jones dives into the end zone for a 21-yard touchdown seconds before the end of the first half.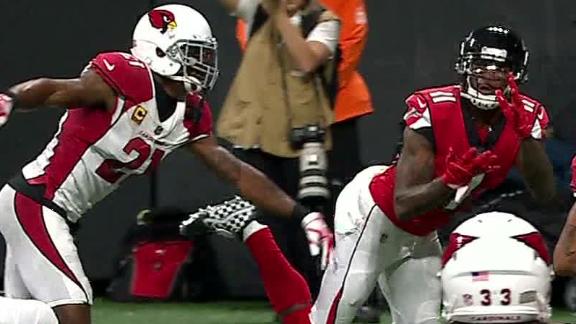 Sunday's Must-See Moments
LeBron trolls Frye after bad pass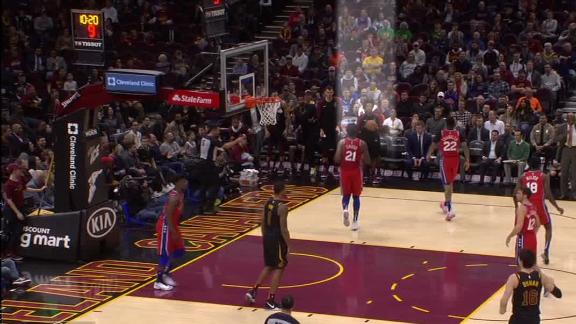 41 and having fun: Vince Carter rises up for jam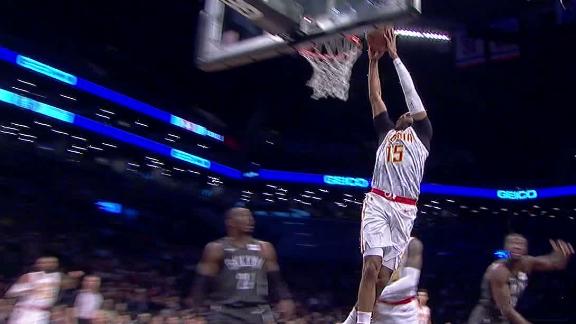 Liverpool reclaims Prem lead; Klopp finally beats United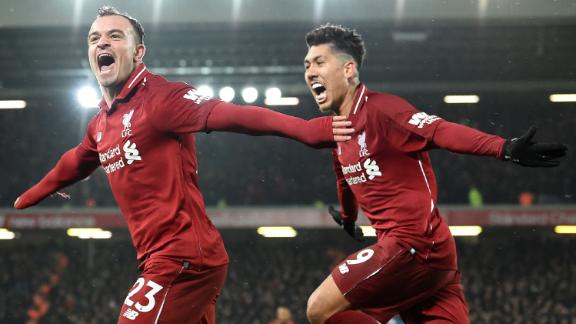 Liverpool 3-1 Manchester United: Klopp finally beats United
Liverpool beat Manchester United for the first time since 2013/14 as they reclaim the top spot in the Premier League from Manchester City.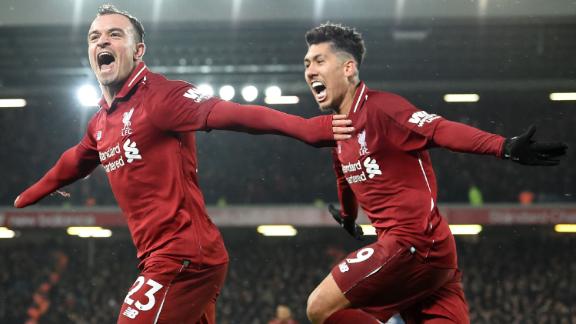 Marcotti: Issue with Pogba all Mourinho's creation
Gab Marcotti believes the personality issue between Paul Pogba and Jose Mourinho is merely the Man United manager's attempt to create a scapegoat.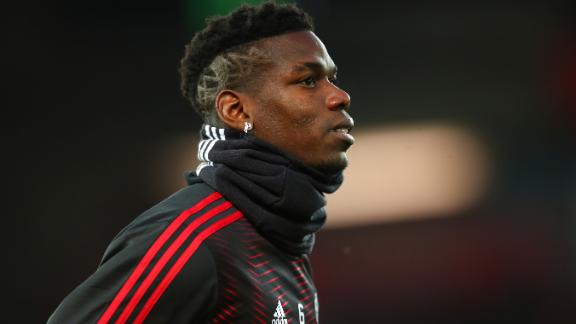 Burley: Man United a team with no leadership
Following Manchester United's resounding defeat at Liverpool, Craig Burley slams the club's lack of leadership, from the boardroom to the pitch.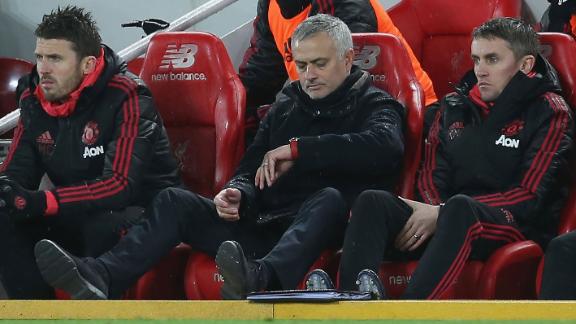 Mourinho insists he has players' backing in testy exchange
Jose Mourinho did not appreciate getting asked if he has the backing of the dressing room following Manchester United's loss to Liverpool.
Liverpool exorcise demons against Manchester United
With Liverpool getting their first league win over Manchester United since 2014, FC's Shaka Hislop examines the gulf in class between the two sides.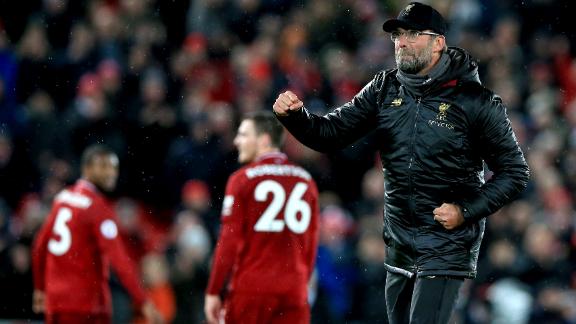 Shaqiri's 2nd moves Liverpool further ahead
English Premier League: Xherdan Shaqiri (80') Liverpool 3-1 Manchester United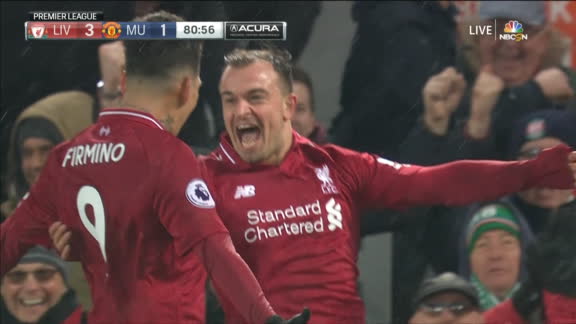 Super-sub Shaqiri puts Liverpool back in front
English Premier League: Xherdan Shaqiri (73') Liverpool 2-1 Manchester United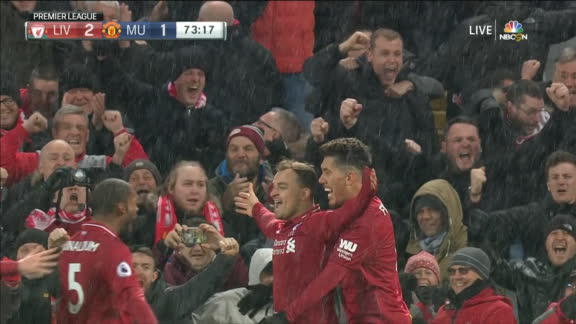 Fantasy Football
Week 15's best and worst
Customize ESPN
On This Date: Dec. 16, 1961
AP Photo

Wilt Chamberlain dropped 50 points against Chicago on Dec. 16, starting a seven-game streak of consecutive 50-point games -- still an NBA record.
Mark J. Rebilas/USA TODAY Sports

Predict playoff pairings by selecting the winners of games from the season's final weeks to generate potential scenarios.
AP Photo/John Amis

Hitters 25 and under weren't just good in 2018. They were historic.
Best players in the world
Ryan Inzana

Our experts have voted on the best 100 players and managers in men's soccer for 2018. Here's the list.